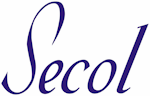 POSITIVE AND DEFINITIVE
ARCHIVAL PROTECTION

GIVING THE PAST A FUTURE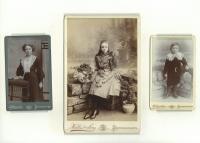 Hanging & Mounting Systems
The Secol Archival quality Hanging System offers a highly space efficient and easily indexed means of archiving large quantities of film or prints.
The Mounting System provides a secure archival structure for variety of different formats of material. The V-mount Strips can be cut to suit the particular item on A4 or A3 Format Inserts and the Corner Strips are useful when positioning or mounting larger objects to a baseboard.
The Philatelic Mounts can quickly ensure permanent and safe protection of collections.
For Gloves, Tissue and Labels go to ACID FREE ACCESSORIES