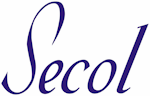 POSITIVE AND DEFINITIVE
ARCHIVAL PROTECTION

GIVING THE PAST A FUTURE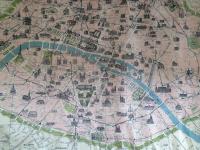 Large & Wide Formats of Polyester Products
The Secol Large Formats of Polyester Products are designed for the protection of larger prints and maps.
The Secol Wide Formats of Polyester Products often enable more items to be stored inside a filing cabinet than is possible using other more bulky storage materials.
A separate Polyester File Flysheet is available size 247 x 350mm to fit all hanging files, except 8 pocket which is 220 x 370mm and provide an additional protective finishing touch.
Supplied complete with acrylic adhesive strip for application.