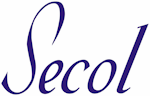 POSITIVE AND DEFINITIVE
ARCHIVAL PROTECTION

GIVING THE PAST A FUTURE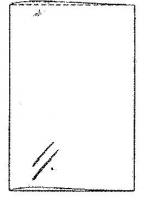 Standard Sleeves
The Secol Polyester Sleeves are open on two short sides and welded on the 2 long sides. They are not punched.
The Secol Polyester Sleeves are manufactured from glass-clear Polyester film that provides a superb quality and reliability. They represent just a small fraction of the sizes produced by Secol, and bespoke sleeves for any application are available at any time by special quotation. Polyester Standard Sleeves are available now in packs of 25 & 50
1000 Microns = 1mm, so the higher the value, the thicker the polyester film.
For A4 and A3 Inserts, and Strips take a look at MOUNTING SYSTEMS
For Gloves and Tissue go to ACID-FREE ACCESSORIES
For storage solutions go ACID-FREE BOXES