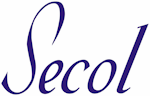 POSITIVE AND DEFINITIVE
ARCHIVAL PROTECTION

GIVING THE PAST A FUTURE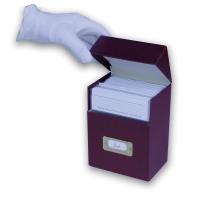 CD & DVD Size Storage
The Secol CD & DVD Size Storage System offers an ideal permanent and safe storage solution for Compact Disc.
Pockets, Double Pockets, Indexed Pockets are manufactured from Secol Polyester film that provides safe enclosure and high protective strength.
Take a look at ACID FREE BOXES to find wide range of solutions for bulk storage.