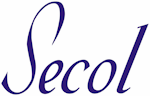 POSITIVE AND DEFINITIVE
ARCHIVAL PROTECTION

GIVING THE PAST A FUTURE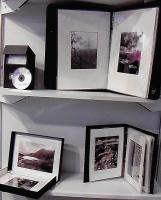 Portfolios
The Secol Professional Archival Portfolios and Portfolio Boxes offer a totally safe and flexible presentation system for the display of digital or conventional prints from A4 to A2.
They are portable, smart and offer exceptional image presentation.
Portfolios are available in different formats, styles and volumes to meet varying needs and expectations for display:
Zip Case Portfolios in A4, A3 and A2 Formats with 25 pockets or without any pockets
Mini Portfolio complete with pages for 20 Images
Portfolio Boxes in A4 and A3 formats with 25 Pockets.