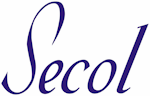 POSITIVE AND DEFINITIVE
ARCHIVAL PROTECTION

GIVING THE PAST A FUTURE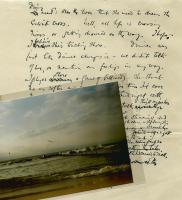 Polyester Sleeves
The Secol Polyester Sleeves are manufactured from glass-clear Polyester film that provides a superb quality and reliability. 
The Transleeves, Standard and Trantec® Sleeves offer wide range of formats, sizes and styles to meet requirements of Conservators, Private Collectors, Photographers, Librarians and many other of our Customers.
1000 Microns = 1mm, so the higher the value, the thicker the polyester film.
For A4 and A3 Inserts, and Strips go to MOUNTING SYSTEMS
For Gloves and Tissue go to ACID-FREE ACCESSORIES
For storage solutions go to ACID-FREE BOXES